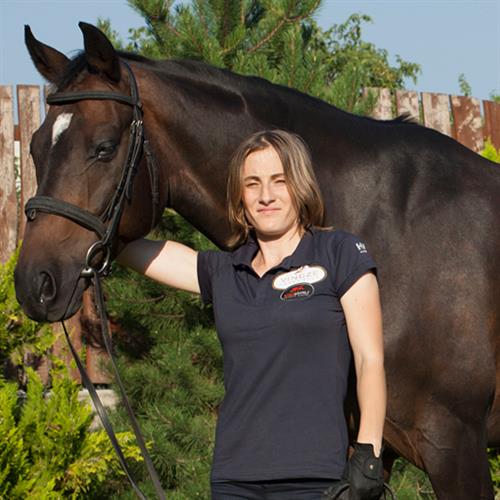 Zsaklin Vincze
As the president of the club I wish to contribute to managing an effective operation and the success of our stall at competitions. Besides the everyday duties at the club and daily riding I am a student of the Testnevelési Főiskola (College of Physical Education). I strive to promote the success of the club in the future.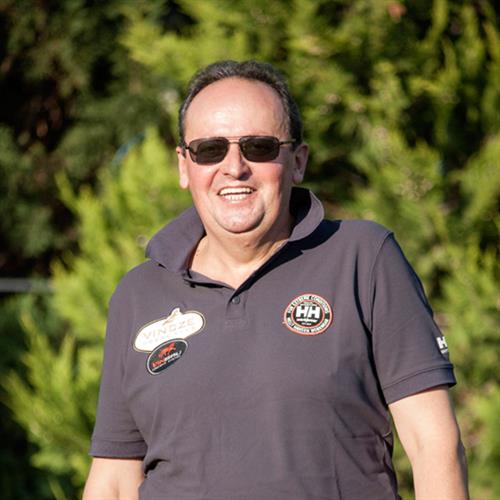 Sándor János Juhász
He has been the transport manager of the horses in the last three years.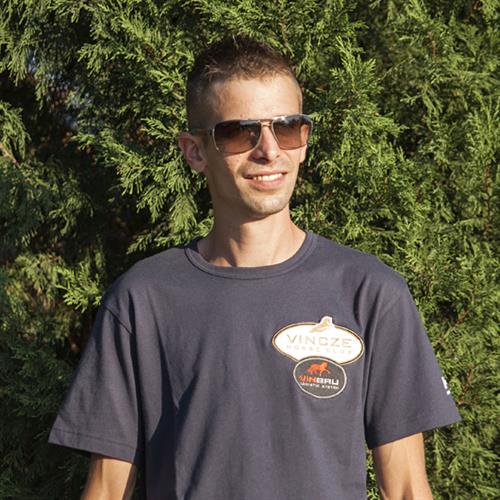 Krisztián Juhász
He is our utility man. He looks after the condition of the vehicles and machines and helps us in every way needed. He has been with us for three years.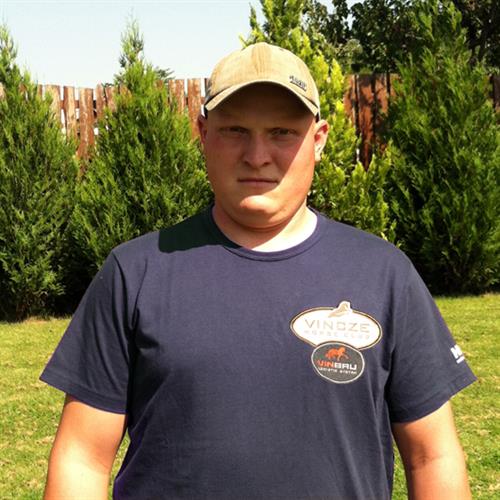 János Bali
He grew up in Nagydorog. He has been working with horses since 2000. He attended the Petko-Szandtner Tibor Lovas Szakképző Iskola és Kollégium in Bábolna and specialized in horse breeding. He has been the groom in several competitions.